Are you interested in bringing your class to the Museum, but not sure where to begin? Here you can browse your colleagues' innovative approaches to object-based teaching. Museum visits can connect objects directly to course themes, while simultaneously creating a space for experiential learning and honing important transferable skills. These include close observation, visual and critical analysis, questioning assumptions, evidence-based reasoning, working collaboratively in diverse teams, creative response, and research using primary sources.
Events And Links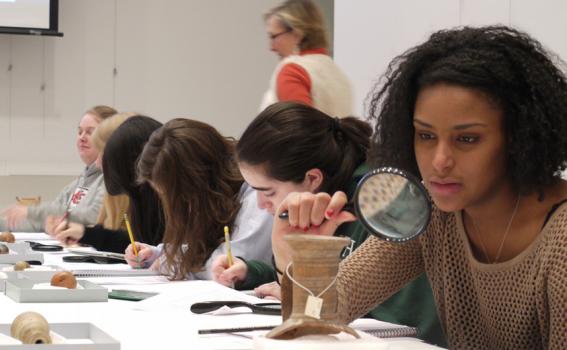 Selecting Objects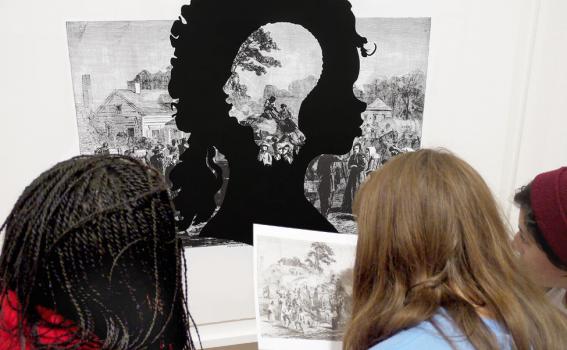 August 11, 2018

to

June 21, 2020
Major Themes
Celebrating Ten Years of Teaching with Art
September 2019 marks the tenth anniversary of the Mount Holyoke College Art Museum's renowned Teaching with Art program. This exhibition explores five broad themes considered by classes at the Museum from a range of disciplines. Works of art and material culture from across the collection,...