Welcome to mhcameo, the Mount Holyoke College Art Museum blog. Here we post about unique happenings, including behind-the-scenes looks at our exhibitions, close examinations of objects from the collection, and art-related chats with alumnae, faculty, and students. Sign-up below for blog alerts and take a regular peek at mhcameo!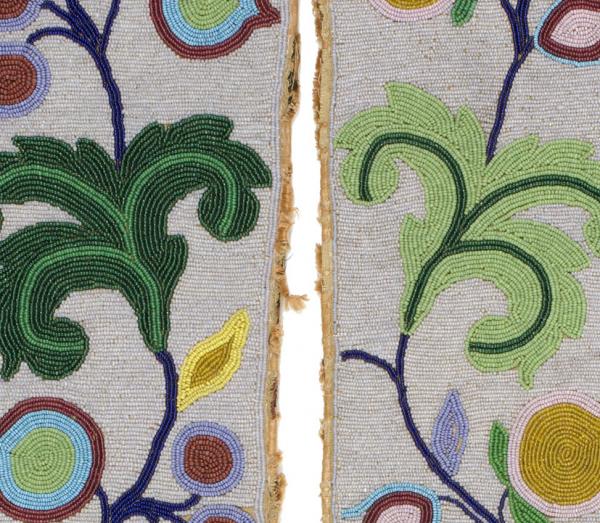 MHCAM, meet LYNK
This summer, the Museum was honored to host three Mount Holyoke undergraduate interns who chose to use their LYNK internship funding to gain museum experience. Associate Curator of Visual and Material Culture Aaron Miller highlights the summer work experiences of Jamie Collings '18, Cassie Peltier '18, and Emily Tarantini '18.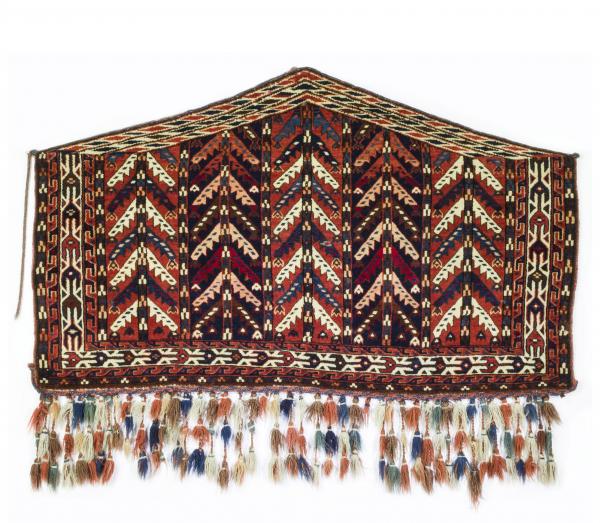 A 19th-Century Turkmen Asmalyk
In this Objects of Our Affection post, Associate Curator of Education Kendra Weisbin weaves together the history of a beautiful 19th-century textile—a 2017 gift to MHCAM—and her own cultivation as a specialist and enthusiast of Islamic carpets.