The Mount Holyoke College Art Museum is committed to its role as a cultural resource for local educators and school children. We offer customized programs for class visits, educator resource guides to using our collections, and professional development opportunities. We look forward to welcoming you and your students to the Museum!

Planning Your Visit
We look forward to talking to you about how the Museum can support your teaching and learning goals, as well as connect to your curriculum standards. Please contact Kendra Weisbin, Associate Curator of Education, at kweisbin@mtholyoke.edu for more information or to schedule a planning session.
Events And Links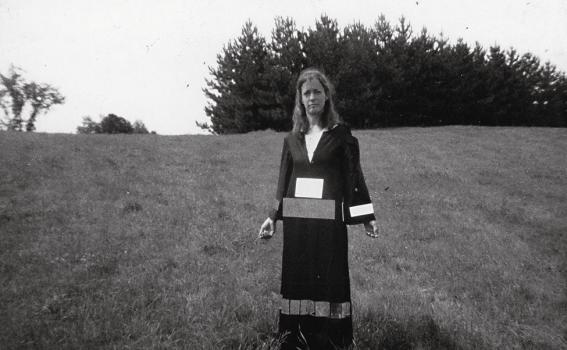 July 17, 2018

to

June 16, 2019
Promise of the Infinite
Joan Jonas and the Mirror
Once called the "Mother of all Performance Art," Joan Jonas '58 has used mirrors in her groundbreaking multimedia works since the late 1960s. From early performances captured on 16mm film, to recent installation pieces, Jonas uses the concept of the mirror to show us that images are not facts,...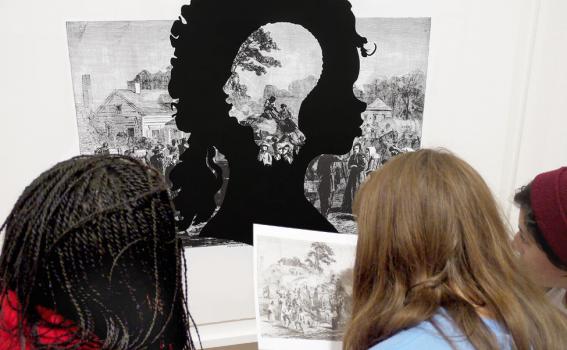 August 4, 2018

to

June 21, 2020
Major Themes
Celebrating Ten Years of Teaching with Art
September 2019 marks the tenth anniversary of the Mount Holyoke College Art Museum's renowned Teaching with Art program. This exhibition explores five broad themes considered by classes at the Museum from a range of disciplines. Works of art and material culture from across the collection,...