Conversations in Contemporary Art
January 20, 2015
Through May 31, 2015
In the Harriet L. and Paul M. Weissman Gallery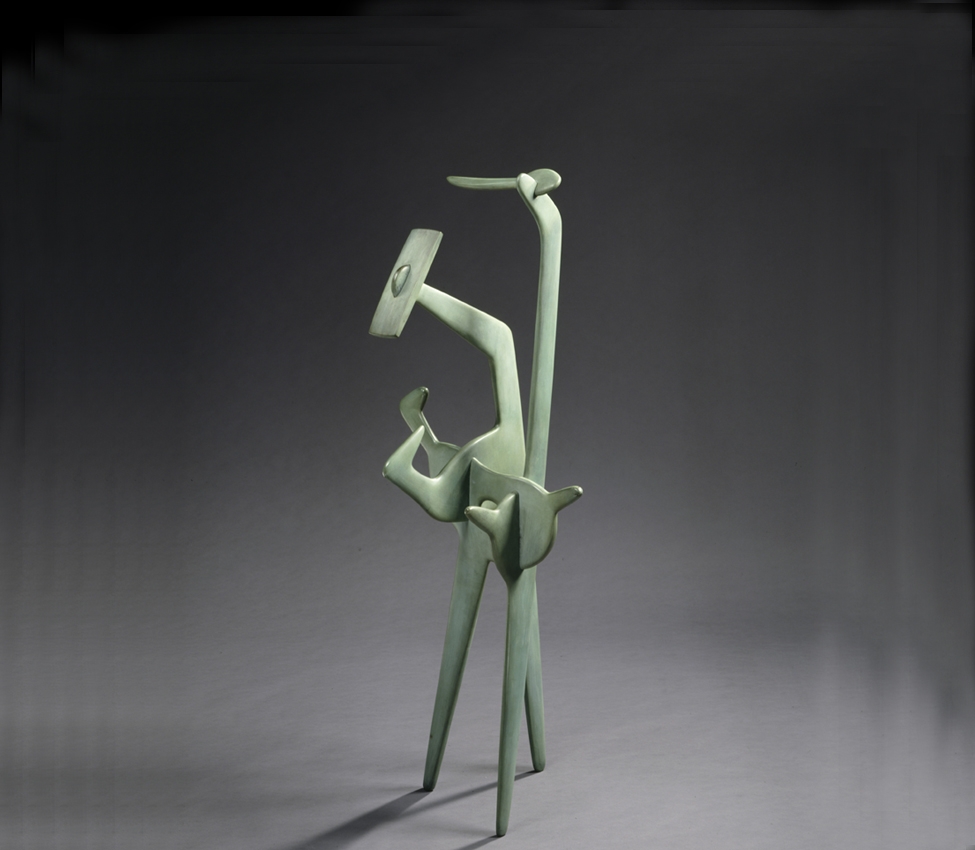 Photo Credit:
Petegorsky/Gipe; Courtesy of The Isamu Noguchi Foundation and Garden Museum, New York, Artist Rights Society (ARS), New York
The idea for this exhibition comes from something that the artist Joseph Cornell said: "Who knows what one object will have to say to another?" The joy of working with a broad permanent collection lies in having opportunities to explore the idea that objects—metaphorically—speak to one another when they are on display. For this exhibition we have mixed style, media, and era while bringing together artworks that do have "something to say" to each other. Many of these interactions concern the forms and appearances of the works. The fluidity of Paul Jenkins' abstract painting finds a naturalist counterpart in the Susan Derges photograph of water, while the bodily geometry of the Tony Caro figure on the floor is echoed in the suggestion of landscape in Harvey Quaytman's sweeping "Little Egypt." These are but a few of the potential conversations sparked by this selection of recent art from the collection.
This installation is made possible by the Joyce Marcus Art Exhibition Fund.
Events And Links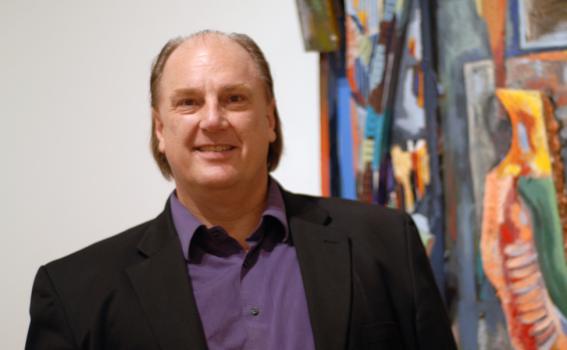 March 26, 2015 | Art Museum Galleries
"Who knows what one object will have to say to another?"
Gallery Talk
John Stomberg, Florence Finch Abbott Director and curator of Conversations in Contemporary Art: Director's Choice