August 30, 2014
Through December 14, 2014
In the Hinchcliff Reception Hall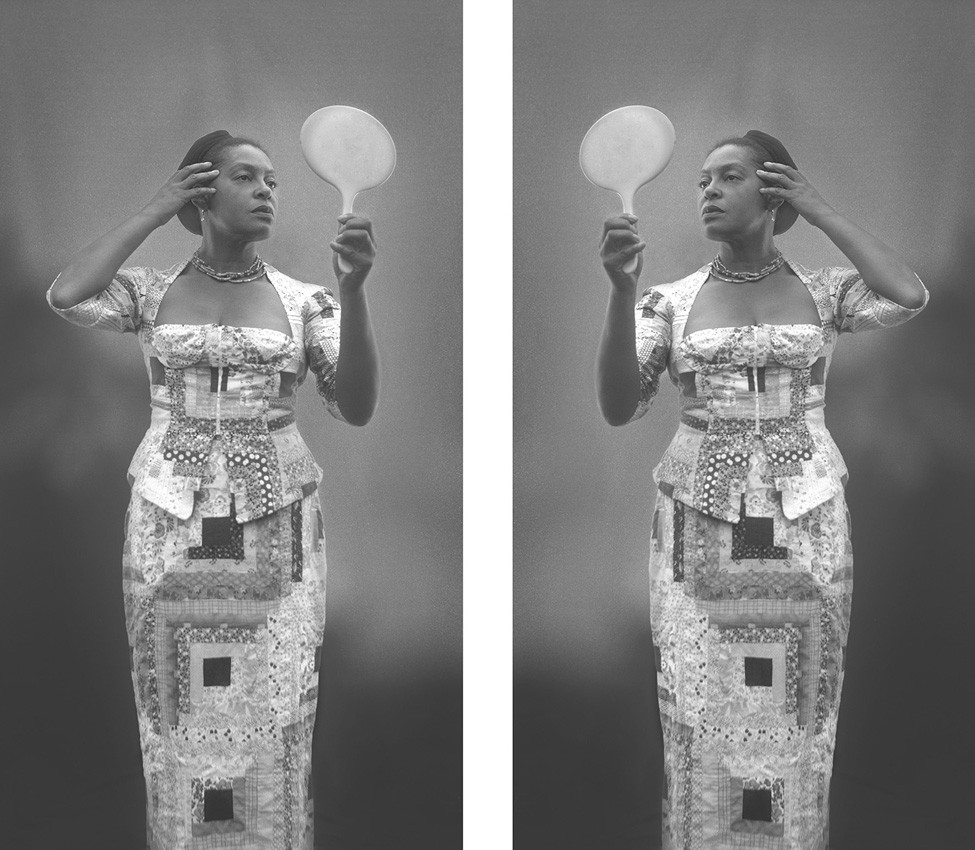 I looked and looked to See What so Terrified You, from the Louisiana Project series, 2003
Carrie Mae Weems (American, b. 1953)
Digital print
2013.7.2a-b

An installation of Carrie Mae Weems's I Looked and Looked to See What So Terrified You (2006) continues the Museum's series of permanent collection spotlights this fall. In this diptych, the artist portrays herself wearing a beautifully quilted dress as she looks into a handheld mirror. Each panel is the mirror image of the other. Typical of Weems's conceptual photography, the images operate on several levels simultaneously. She suggests the gap between viewer and viewed, between self- and public image; she considers issues of racial and gender identity as well as the role of text (an artist's choice of title for a work) in shaping our understanding of an artwork—and she achieves all this with brilliantly composed portraits that are visually compelling before the viewer even starts to engage with them intellectually.
The Museum is honored to present this spotlight in conjunction with Carrie Mae Weems's nomination as Mount Holyoke's 2014 Leading Woman in the Arts, an annual program that is made possible by the InterArts Council and the Weissman Center for Leadership. A recent recipient of the MacArthur Foundation "Genius Award" and the subject of a major traveling retrospective, Weems will engage students during a multi-day visit to campus and offer a public lecture on September 18, 2014.
Curated by Elizabeth Kendrick '14, Andrew W. Mellon Curatorial Intern
The collection spotlight is supported by the Susan Davenport Page 1931 and Margaret Davenport Page Fales 1929 Art Fund.
Events And Links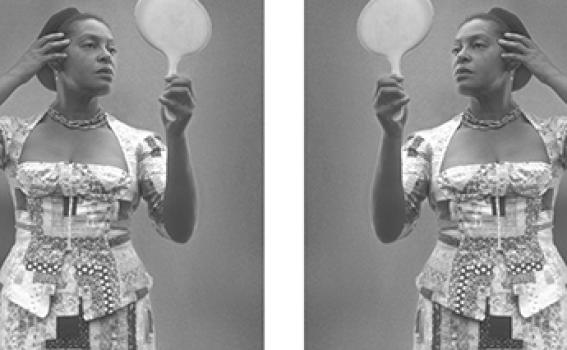 Weems, Carrie Mae
American (1953- )
I Looked and Looked and Failed to See What so Terrified You, from the Louisiana Project series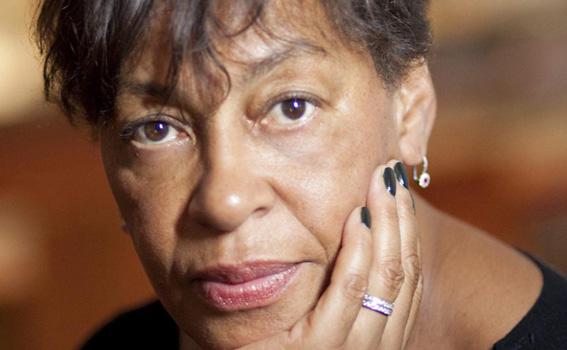 September 18, 2014 | Gamble Auditorium, Mount Holyoke College
Carrie Mae Weems
Art in Humanity
Lecture
Annual Leading Women in the Arts Lecture and Collection Spotlight
Reception to follow
This event is made possible by the InterArts Council and the Weissman Center for Leadership.