Welcome to mhcameo, the Mount Holyoke College Art Museum blog. Here we post about unique happenings, including behind-the-scenes looks at our exhibitions, close examinations of objects from the collection, and art-related chats with alumnae, faculty, and students. Sign-up below for blog alerts and take a regular peek at mhcameo!

Signup for our e-mail announcements and be the first to receive updates on exhibitions and events!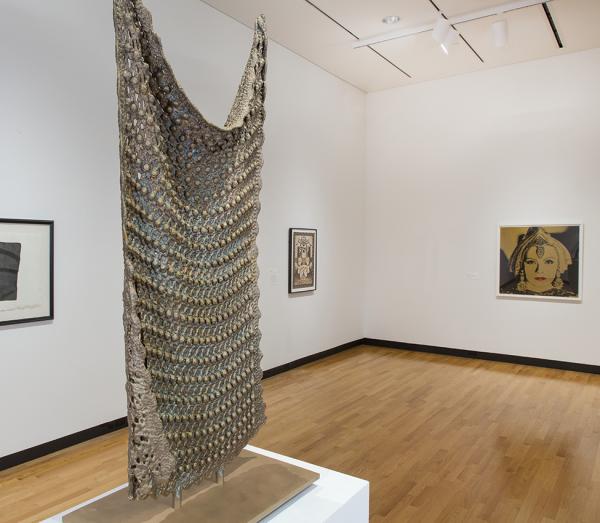 Art in Translation
On December 7, the Museum hosted a poetry reading and open mic in the Harriet L. and Paul M. Weissman Gallery. Co-sponsored by the Department of English, the event saw marvelous readings by students and faculty alike. Several students presented poems and prose written in response to exhibitions and works of art on view at MHCAM. Thank you to Becca Mullen '18, Ben Sambrook '18, Anisha Pai '19, and Henna Joshi '18 for sharing those poems with us for the first blog post of 2018. Happy reading!