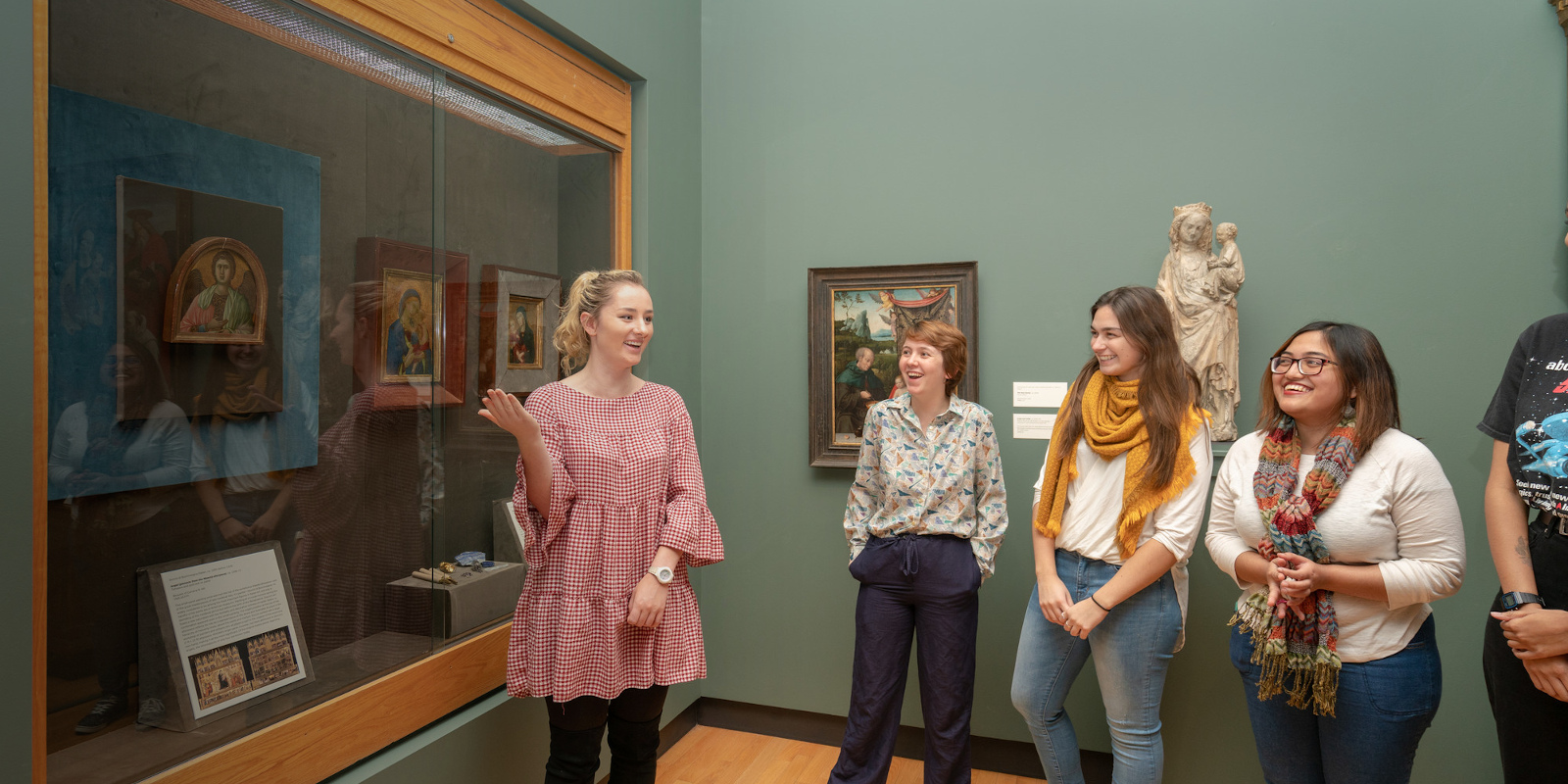 Innovation.
Transformation.
Engagement.
Saturday, April 17, 1:30 pm
KEEP, SCRAP, TRANSFORM: THE ART OF REIMAGINING TRADITION
Sightlines Tour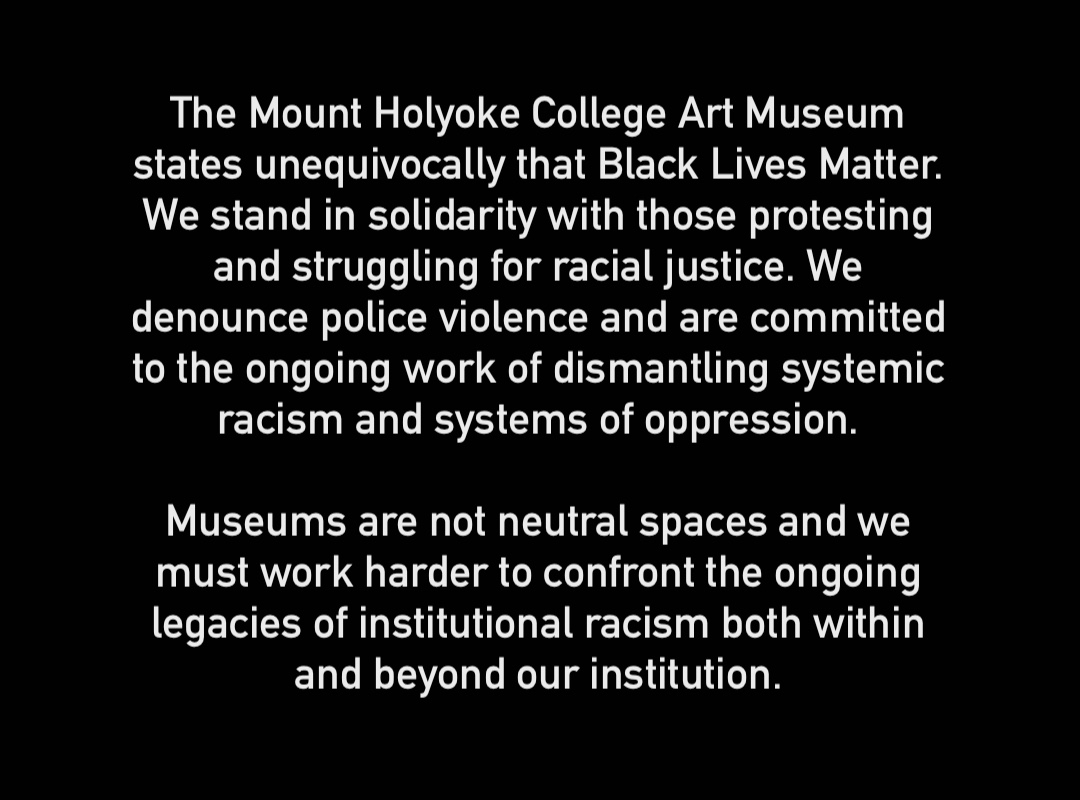 Get to know us better
Collection Highlights and Special Collections
Explore over 400 works of art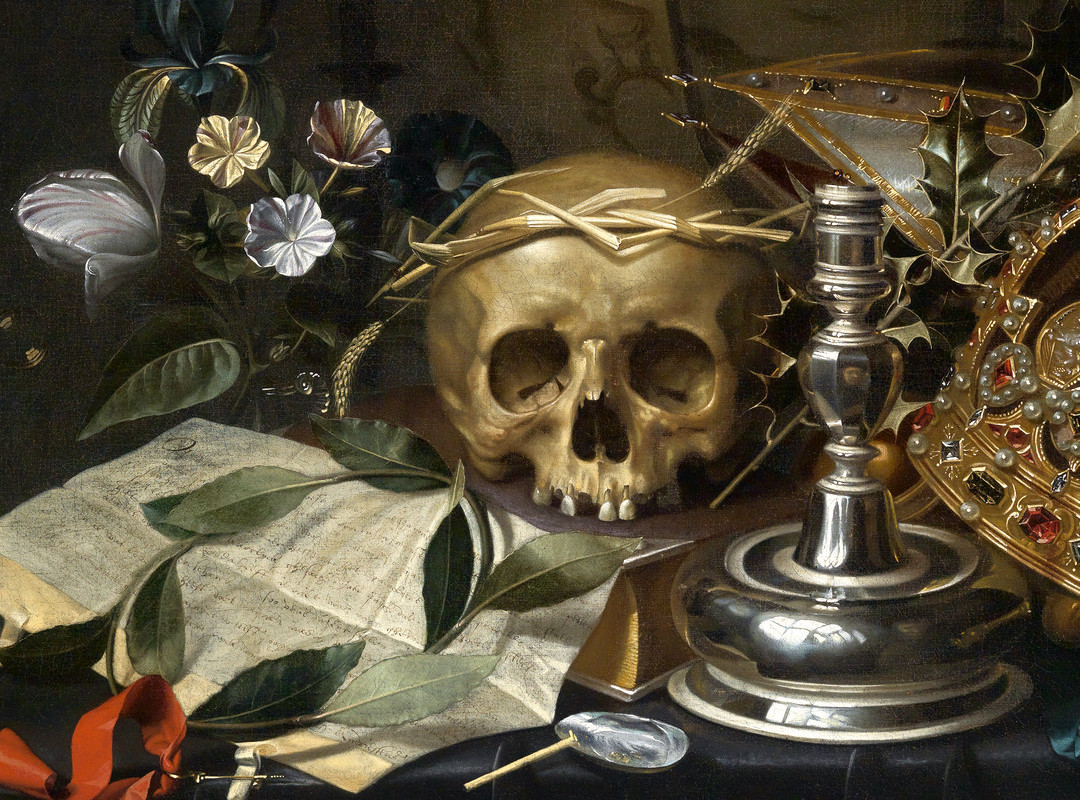 New Teaching with Art Blog
Looking Closely, Thinking Textually
A Museum Session with "Poetry and Image"