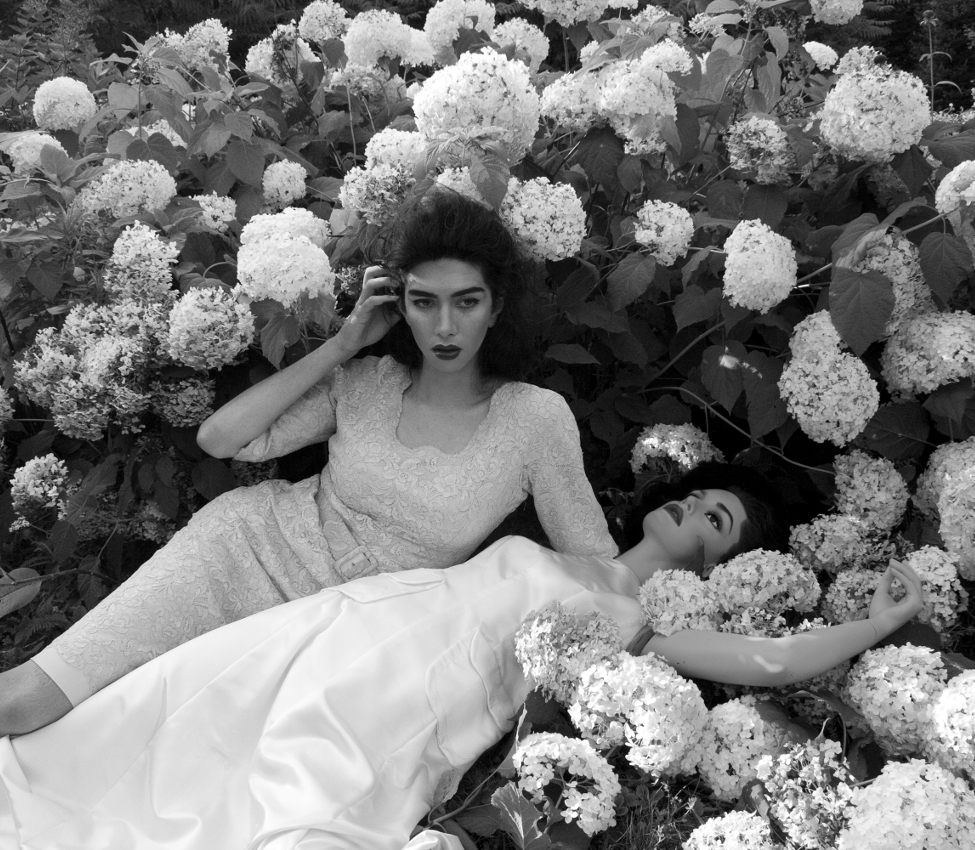 Photo Credit:
© Martine Gutierrez, courtesy of the artist and RYAN LEE Gallery, New York
Upcoming Exhibitions
Life/Like presents works from two recent series by emerging artist Martine Gutierrez (American, b. 1989) that consider themes of transformation, intimacy, identity, and reality. A nuanced exploration of gender roles lies at the heart of much of Gutierrez's work. Her interest in boundaries—especially artificial boundaries—often leads Gutierrez to play with the viewer's expectations and perception of reality.
The Mount Holyoke College Art Museum is honored to host nine works by 19th and 20th-century African American artists for a special two-year loan from the David C. Driskell Center at the University of Maryland, College Park.
Mount Holyoke Afire examines three devastating blazes that had a significant impact on the College in 1896, 1917, and 1922. This show looks at the photographic record of the original Seminary building, Williston Hall, and Rockefeller Hall before, during, and after the fires and uses objects to reconstruct what daily life was like in these buildings and contextualize what was lost.