An Andy Warhol Production
January 22, 2013
Through May 26, 2013
In the Hinchcliff Reception Hall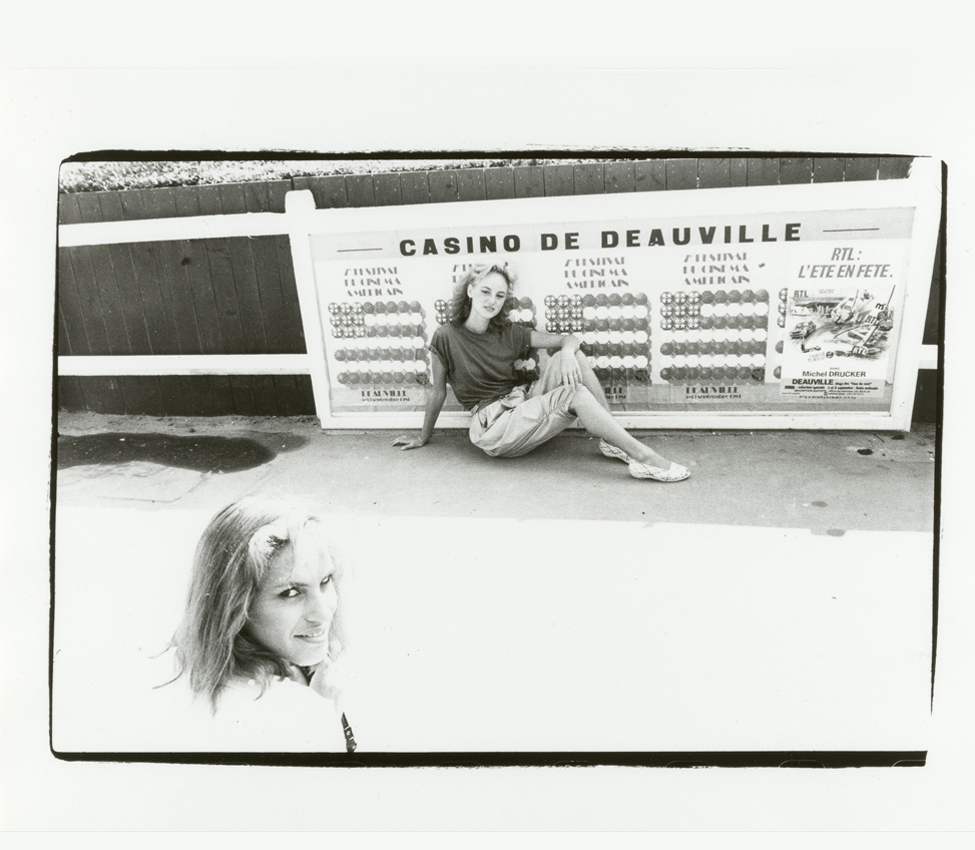 Photo Credit:
Laura Shea; © The Andy Warhol Foundation for the Visual Arts, Inc.
Unidentified Women, undated
Andy Warhol (American, 1928-1987)
Gelatin silver print photograph
2008.3.137

Andy Warhol once pinpointed the ideal condition for taking a good picture. Thinking of paparazzi out to catch "a famous person doing something unfamous," the artist perversely suggested that the key to photography was "being in the right place at the wrong time.
Warhol's own output of the 1970s and '80s turns this witticism toward profundity. The thousands of snapshots and Polaroids that he produced in those decades (many in preparation for larger portraits) create a thought-provoking arena in which to consider the camera arts.
Since the Polaroids eliminate any spatial context with their ambiguous backdrops, they rob, or wrong, the images of a sense of place. Conversely, the snapshots return the body to space, but in doing so challenge its ability to pose against the temporal flow. Thus, they rectify, or right, time.
Such confusions sit at the heart of this exhibition, a collaborative project between students, faculty, and Museum staff organized as part of an Art Building celebration of Warhol's 50th anniversary as a filmmaker.
Events And Links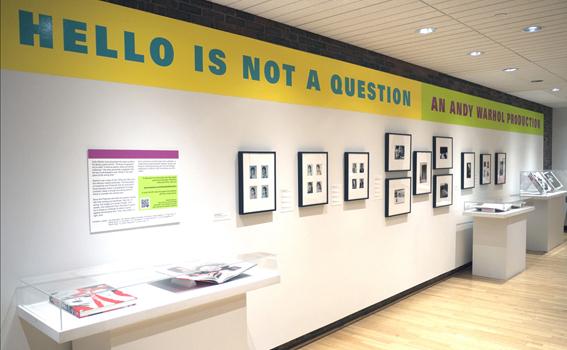 April 11, 2013 | Hinchcliff Reception Hall
Hello is Not a Question
An Andy Warhol Production
Gallery Talk
Gallery talk by Ken Eisenstein, Visiting Professor, Film Studies and Natalie Kulikowski, Research Assistant, Mount Holyoke College Art Museum 
In conjunction with the Department of Film Studies