Signup for our e-mail announcements and be the first to receive updates on exhibitions and events!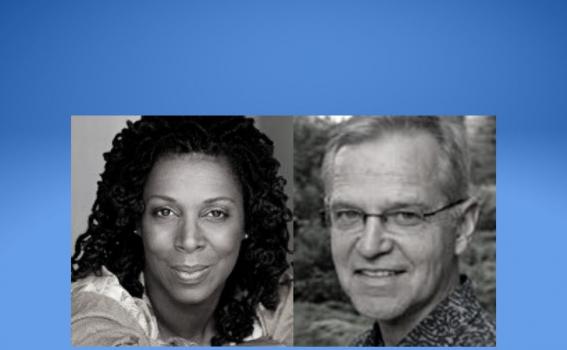 Lecture
The Tragedies of History and the Triumphs of Art
Dr. Henry J. Drewal in conversation with Kymberly S. Newberry
Watch Now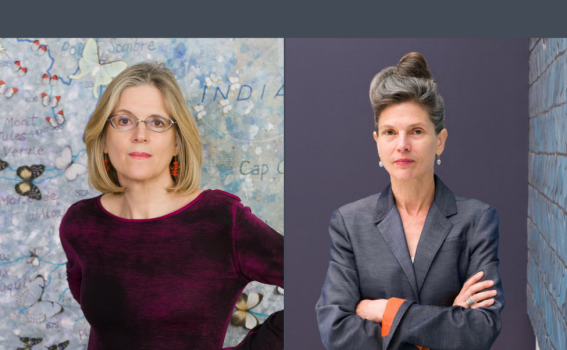 May 10, 2022 | Virtual
Digital + Analog
Artist Jane Hammond '72 in conversation with curator Ingrid Schaffner '83
Lecture
Join us for this exciting virtual event celebrating Jane Hammond: Digital + Analog, an exhibition at the Mount Holyoke College Art Museum honoring the 50th reunion of Jane Hammond (Class of 1972). The artist will be in...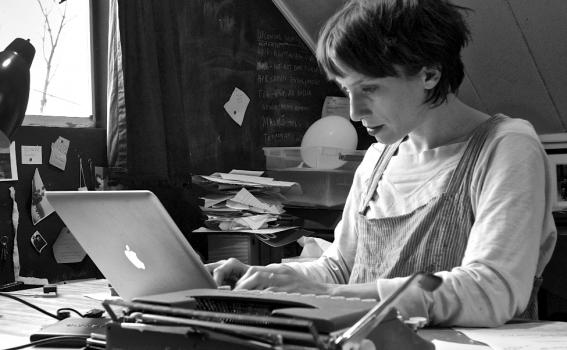 October 28, 2021 | Gamble Auditorium and Virtual - video excerpt available
Lenka Clayton: My Grandmother Lived To Be One Hundred Years Old
Falkenberg Lecture
Join us for the 2021 Patricia and Edward Falkenberg Lecture with contemporary artist Lenka Clayton whose interdisciplinary work uncovers hidden truths about everyday life. Clayton will discuss her artistic practice and her new exhibition...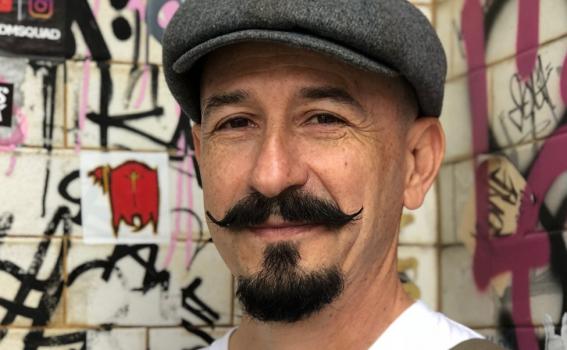 September 22, 2020 | Virtual
Buscando Futuro/Finding Future
Artist Hector Dionicio Mendoza in Conversation with Associate Professor of Latina/o Studies David Hernandez
Lecture
Join us for an engaging public conversation between artist Hector Dionicio Mendoza and Associate Professor of Latina/o Studies David Hernandez focusing on two new acquisitions within the larger context of Mendoza's artistic practice. Often incorporating recycled materials, Mendoza's art explores...