Signup for our e-mail announcements and be the first to receive updates on exhibitions and events!
Look for more events in Fall 2022!
Watch Now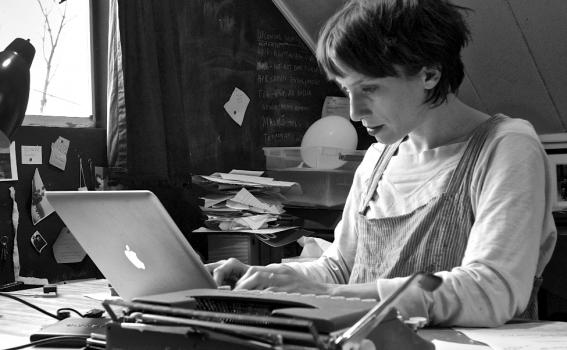 October 28, 2021 | Gamble Auditorium and Virtual
Lenka Clayton: My Grandmother Lived To Be One Hundred Years Old
Falkenberg Lecture
Join us for the 2021 Patricia and Edward Falkenberg Lecture with contemporary artist Lenka Clayton whose interdisciplinary work uncovers hidden truths about everyday life. Clayton will discuss her artistic practice and her new exhibition...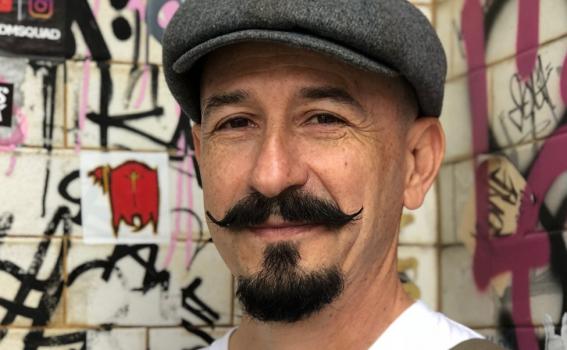 September 22, 2020 | Virtual
Buscando Futuro/Finding Future
Artist Hector Dionicio Mendoza in Conversation with Associate Professor of Latina/o Studies David Hernandez
Lecture
Join us for an engaging public conversation between artist Hector Dionicio Mendoza and Associate Professor of Latina/o Studies David Hernandez focusing on two new acquisitions within the larger context of Mendoza's artistic practice. Often incorporating recycled materials, Mendoza's art explores...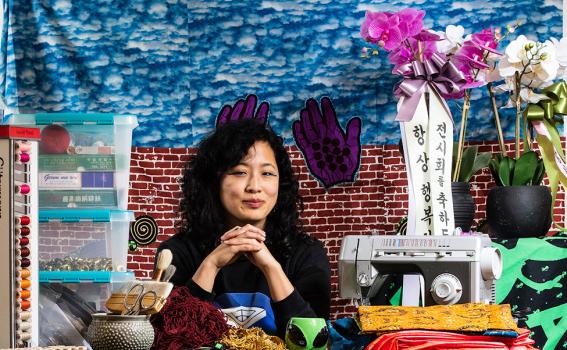 October 21, 2020 | Virtual
Let Us Vote: An Artist Intervention
Artist Aram Han Sifuentes in conversation with Associate Professor of Art Lisa Iglesias
Lecture
What would voting look like if it were available and accessible to those who can't legally vote? An estimated ninety-two million adults cannot vote in presidential elections because of citizenship status, felony disenfranchisement, or because they reside in a U.S. territory, while others are cut...