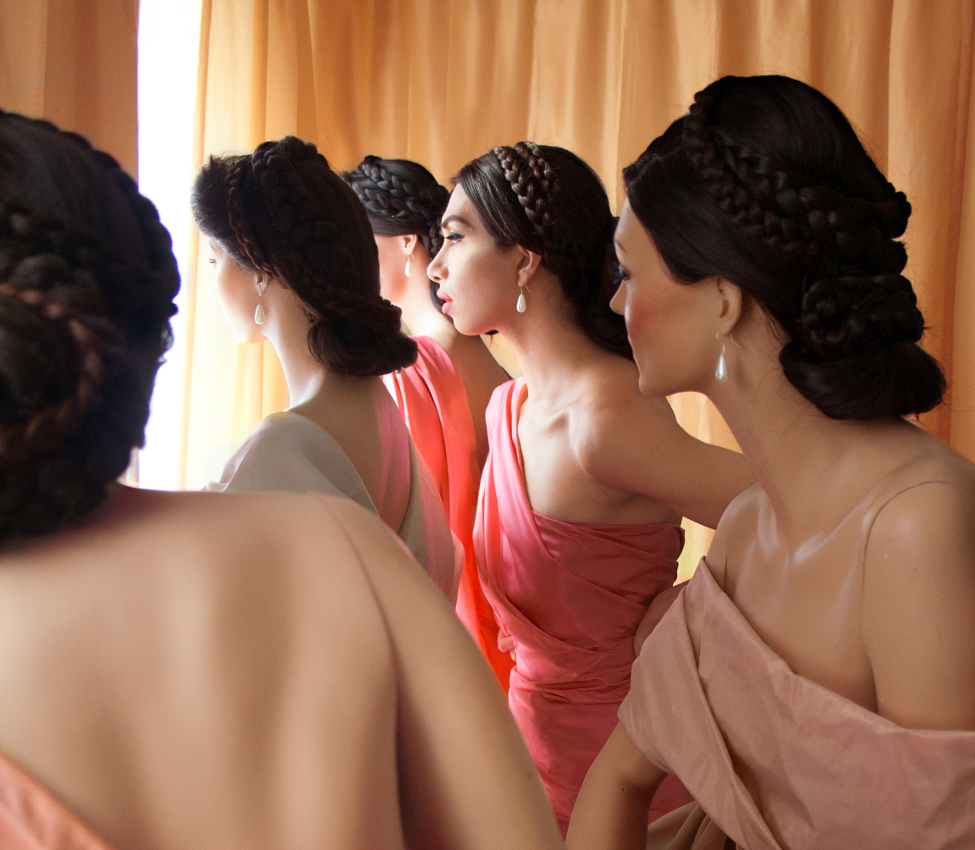 Photo Credit:
© Martine Gutierrez, courtesy of the artist and RYAN LEE Gallery, New York
Martine Gutierrez (b. 1989 Berkeley, CA) is an artist working across performance, photography and film. Simultaneously acting as subject, artist and muse, Gutierrez embodies various imagined personas and employs pop culture tropes in order to reveal identity as a social construct. She has long been interested in creating works that explore the complexity, fluidity and nuances of both personal and collective identity. Gutierrez has been included in exhibitions at Arnot Art Museum, Elmira, NY; Lowe Gallery at Hofstra University, Hempstead, NY; MOCA GA, Atlanta, GA; and Vincent Price Art Museum, Monterey Park, CA. Recent solo exhibitions include Martine Gutierrez: True Story at Boston University Art Gallery and WE & THEM & ME at Contemporary Art Museum Raleigh in North Carolina.
Events And Links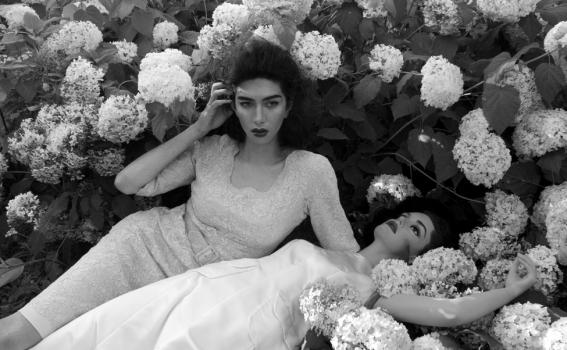 January 15, 2019

to

June 16, 2019
Life/Like: Photographs by Martine Gutierrez
Life/Like presents works from two recent series by emerging artist Martine Gutierrez (American, b. 1989) that consider themes of transformation, intimacy, identity, and reality. A nuanced exploration of gender roles lies at the heart of much of Gutierrez's work. Her interest in...