"This is precisely the time when artists go to work. There is no time for despair, no place for self-pity, no need for silence, no room for fear. We speak, we write, we do language. That is how civilizations heal."—Toni Morrison

Come read and listen to the poems we need right now—your own or other people's. Featured readers include Alix Olson, Lynn Xu, and more. Come early to sign up for the open mic and explore a political pop-up exhibition featuring works by Faith Ringgold, Eric Avery, Edward Burtynsky, and others. Refreshments provided.  
Sponsored by the Mount Holyoke College Art Museum and the Department of English
Events And Links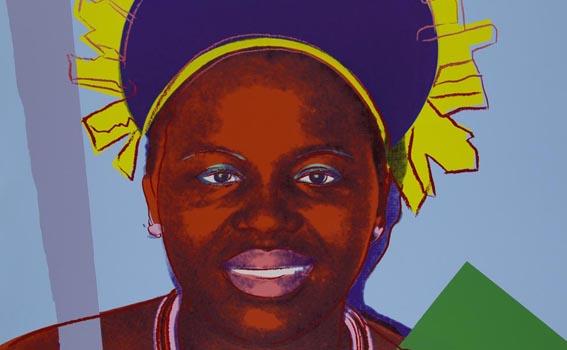 September 6, 2016

to

May 28, 2017
140 Unlimited
Recent Acquisitions in Honor of the Mount Holyoke College Art Museum's 140th Anniversary
The fall of 2016 marks the 140th anniversary of the Mount Holyoke College Art Museum—a milestone shared by only a handful of collegiate art museums in the United States. Since its founding, visionary donors have given countless works of extraordinary beauty and cultural significance to the...