Friday, November 11, 2016 - 5:15pm
Art Museum Galleries and Lobby
Join us for a festive celebration of community, art, and diversity with music, art talks, food, and fun! Free and open to the public. Please see event schedule below.
140th Anniversary Bash! Schedule of Events
Doors open at 5:15! Throughout the evening enjoy button making, temporary tattoos, collaborative drawing, poetry and art photo activities, plus a museum mysteries game with prizes! Free refreshments include cupcakes, savory snacks, wine, and beer. 
Sorry - no Mission Cantina food truck due to unforeseen mechanical difficulties.
5:15-5:45: Written on the Body, a multi-media dance performance
Dance professors Jim Coleman and Terese Freedman have adapted the opening of their video/drawing/dance piece Written on the Body to allow for members of the public to move slowly across a white wall as their actions are "traced" on paper by a visual artist and video-projected onto the wall. Each participant will receive the traced drawing of their movement.
5:45-6:00: Mini art tours by Student Guides
Option 1: Global Ceramic Arts
Option 2: The Figure in Contemporary Art
6:00-6:15: Ekphrastic poetry readings by students
6:20-6:35: Mini art tours by Student Guides
Option 1: Arts of Asia
Option 2: Renaissance and Baroque Art
6:50: Winners of museum mysteries game announced
7:00-7:30: Strolling concert with Music Department faculty and students
Join us on a musical "stroll" through the 140 Unlimited galleries! Faculty and students from the Mount Holyoke College Music Department will perform short pieces chosen for their striking connections to specific objects in the Art Museum's collection. Highlights include a performance of chants from medieval manuscripts in the collection, and a new piece for double choir by a Mount Holyoke alumna.
Events And Links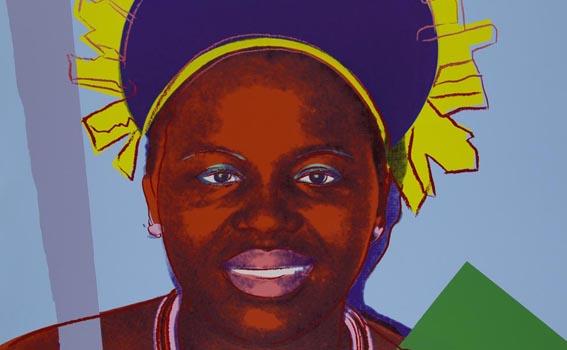 September 6, 2016

to

May 28, 2017
140 Unlimited
Recent Acquisitions in Honor of the Mount Holyoke College Art Museum's 140th Anniversary
The fall of 2016 marks the 140th anniversary of the Mount Holyoke College Art Museum—a milestone shared by only a handful of collegiate art museums in the United States. Since its founding, visionary donors have given countless works of extraordinary beauty and cultural significance to the...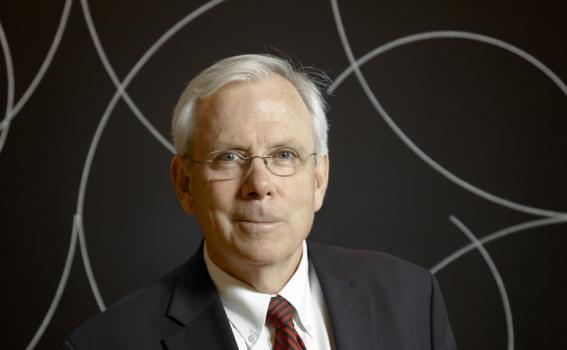 September 15, 2016 | Gamble Auditorium, Art Building
Teaching Museums in the 21st Century
Sharing Collections and Learning with Art
Falkenberg Lecture
Jock Reynolds, The Henry J. Heinz II Director, Yale University Art Gallery