Welcome to mhcameo, the Mount Holyoke College Art Museum blog. Here we post about unique happenings, including behind-the-scenes looks at our exhibitions, close examinations of objects from the collection, and art-related chats with alumnae, faculty, and students. Sign-up below for blog alerts and take a regular peek at mhcameo!

Signup for our e-mail announcements and be the first to receive updates on exhibitions and events!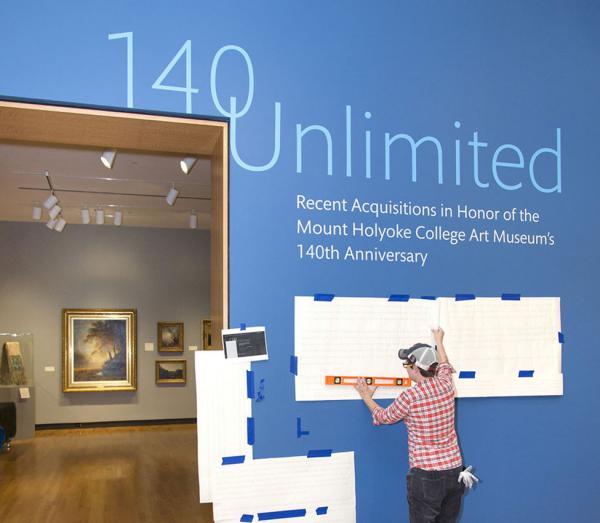 The Not So Lazy Days of Summer
This week MHCAM reopens to the public after almost three months of installations. Associate Curator Hannah Blunt provides a brief overview of what has been happening behind the scenes, and what visitors will discover in the re-installed galleries.