Welcome to mhcameo, the Mount Holyoke College Art Museum blog. Here we post about unique happenings, including behind-the-scenes looks at our exhibitions, close examinations of objects from the collection, and art-related chats with alumnae, faculty, and students. Sign-up below for blog alerts and take a regular peek at mhcameo!

Signup for our e-mail announcements and be the first to receive updates on exhibitions and events!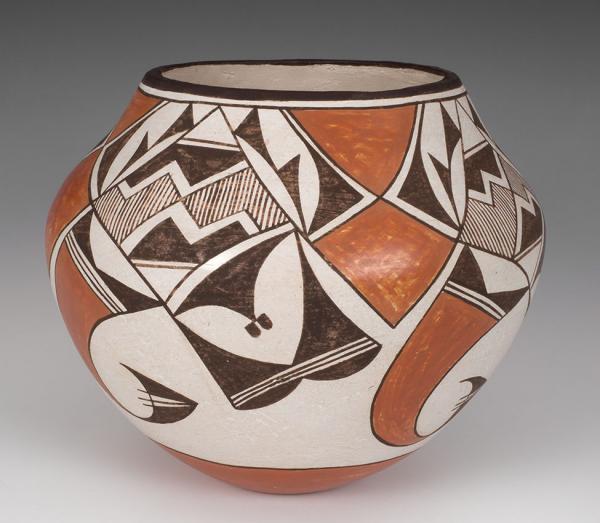 An Affinity for Southwestern Pottery
Associate Curator of Visual and Material Culture Aaron Miller interviews Juli Shea Towell '55 about her amazing collection of artworks from the Pueblo communities of the American Southwest. Towell recently donated nine ceramics and one watercolor to MHCAM, works that are currently on view in the exhibition 140 Unlimited: Recent Acquisitions in Honor of the Mount Holyoke College Art Museum's 140th Anniversary.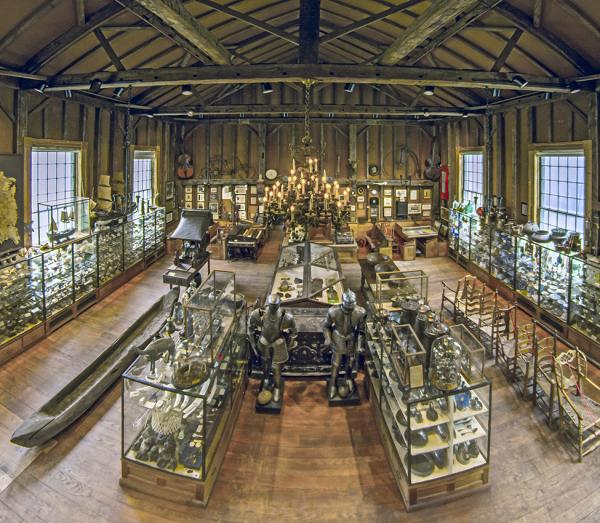 Skinner Weird
Last month, a blogger for OnlyInYourState.com deemed Mount Holyoke's Joseph Allen Skinner Museum the number one weirdest place in Massachusetts. Aaron F. Miller, MHCAM's Associate Curator of Visual and Material Culture, takes the opportunity to explore the top 10 weirdest objects in the Skinner Museum collection. A mummified wedding cake? A Teddy Roosevelt nutcracker? Read on to learn about these wondrous oddities!