Welcome to mhcameo, the Mount Holyoke College Art Museum blog. Here we post about unique happenings, including behind-the-scenes looks at our exhibitions, close examinations of objects from the collection, and art-related chats with alumnae, faculty, and students. Sign-up below for blog alerts and take a regular peek at mhcameo!

Signup for our e-mail announcements and be the first to receive updates on exhibitions and events!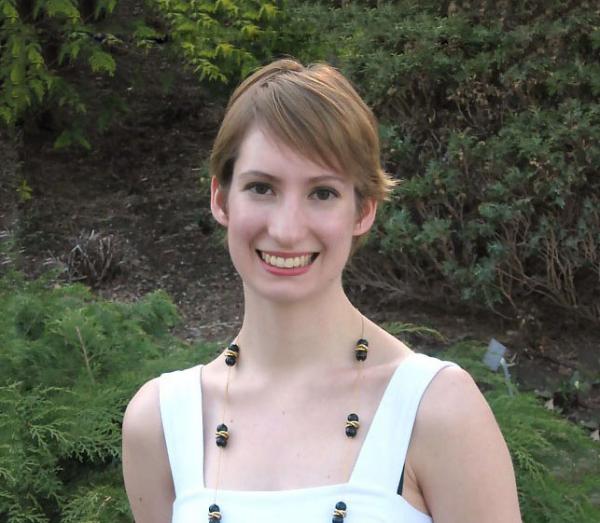 Maureen Millmore '13
Maureen Millmore '13 is a Major Gifts Coordinator at the Whitney Museum of American Art. Since graduating from Mount Holyoke, Millmore has held positions at a number of important New York cultural institutions, including the Brooklyn Botanical Garden and the Andy Warhol Foundation for the Visual Arts. In this installment of the blog series Alumnae in the Arts, Associate Curator Hannah Blunt interviews Millmore about the essential functions of museum development.