Welcome to mhcameo, the Mount Holyoke College Art Museum blog. Here we post about unique happenings, including behind-the-scenes looks at our exhibitions, close examinations of objects from the collection, and art-related chats with alumnae, faculty, and students. Sign-up below for blog alerts and take a regular peek at mhcameo!

Signup for our e-mail announcements and be the first to receive updates on exhibitions and events!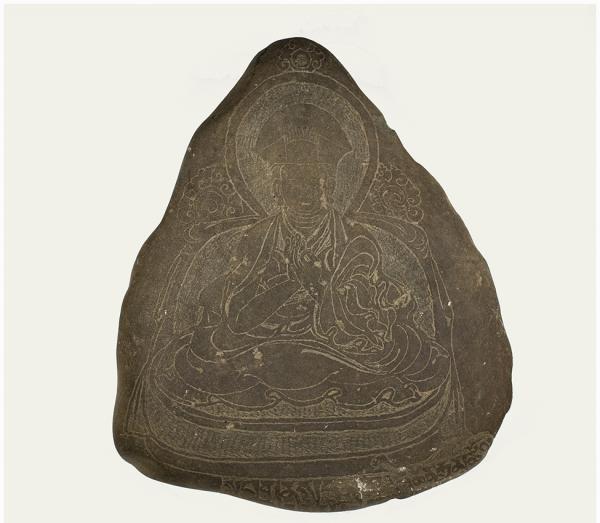 Stories Behind the Stones
During her LYNK internship at MHCAM this summer, Architectural Studies major and Religion minor Priscilla (Qizhen) Zhang '19 studied a group of Tibetan Mani stones in the Museum's collection. Zhang was especially intrigued by the religious stories present in the carved images and inscriptions on these stones, which she describes in this enlightening blog post. The Museum is grateful for her terrific work, and the important contributions of all of our brilliant interns--contributions that have inspired this new blog series, Intern Insights.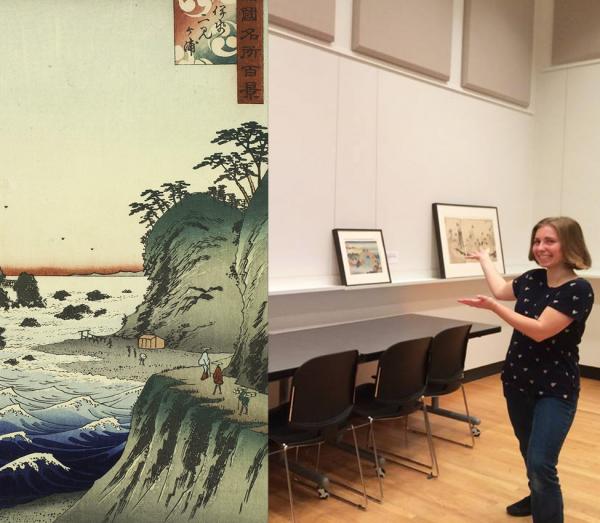 A Collective Experience
Art History and English major Emily Ewen '16 discusses a major project she undertook this spring reorganizing more than 550 Japanese ukiyo-e prints in the MHCAM collection. The vast collection inspired Ewen to pursue an independent study through the Art History department, allowing her to complement her tireless physical work on the collection with academic research.