Welcome to mhcameo, the Mount Holyoke College Art Museum blog. Here we post about unique happenings, including behind-the-scenes looks at our exhibitions, close examinations of objects from the collection, and art-related chats with alumnae, faculty, and students. Sign-up below for blog alerts and take a regular peek at mhcameo!

Signup for our e-mail announcements and be the first to receive updates on exhibitions and events!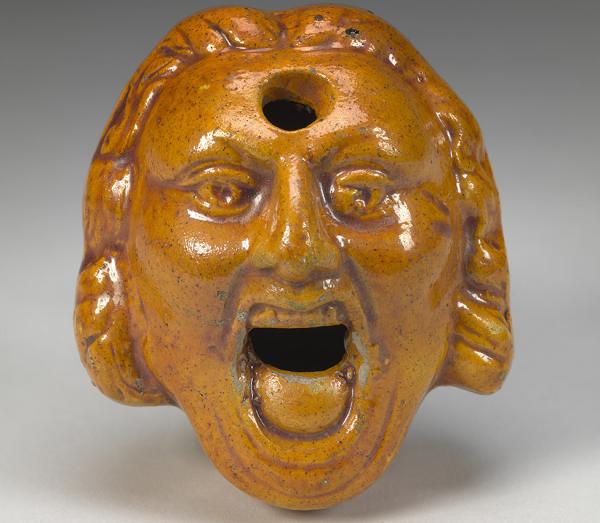 Skinner Weird II
Associate Curator of Visual and Material Culture Aaron Miller is back with another list of ten delightfully strange objects from the collection of the Joseph Allen Skinner Museum. This time, see if you can match his amusing descriptions with the objects. And don't miss out on a visit to the Skinner Museum before it closes for the season!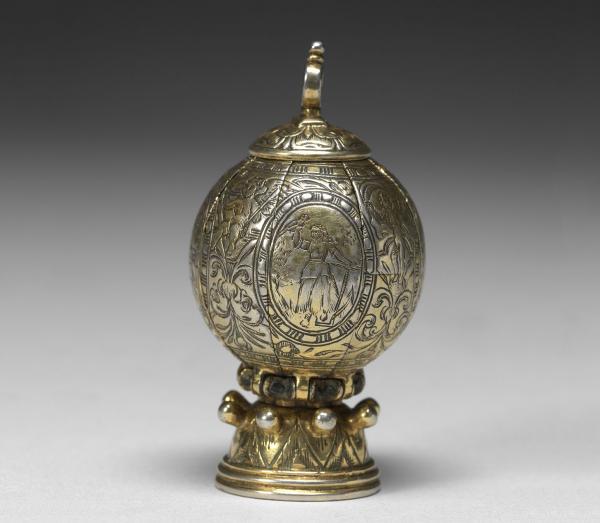 Small Wonder: A 16th-Century German Pomander
Curatorial Intern Madeline Ketley '17 recently catalogued materials from the Fellows Collection of Silver and Snuff Bottles, a gift to MHCAM in 1986 from Josephine Purtscher Fellows (Class of 1924). In the newest installment of the blog series Objects of Our Affection, Ketley reveals the history and allure of a tiny silver pomander from this collection. Read on to discover the secrets contained in this delicate 16th-century object.