Student Guide Program at the Mount Holyoke College Art Museum
The Student Guide Program offers an opportunity to work closely with Museum staff, learn about the Museum's collections, and give tours to campus, community, and K-12 audiences. Student Guides meet with Museum staff for two and a half hours most Friday afternoons during the academic year, and are expected to give at least two tours per semester.
You need not be an art history major to apply, though candidates who have taken at least one art history course will be given preference. Successful candidates will be intellectually curious students with a diverse range of interests and backgrounds. While the fall semester operates on an unpaid, volunteer basis, two credits are available for program participants in the spring semester (through ARTH-295P) for the work completed throughout the academic year. 
The application deadline for the 2017-2018 academic year is Friday, April 7 at 5:00 pm. For questions contact Kendra Weisbin, Associate Curator of Education, at kweisbin@mtholyoke.edu.
Download an application.
Events And Links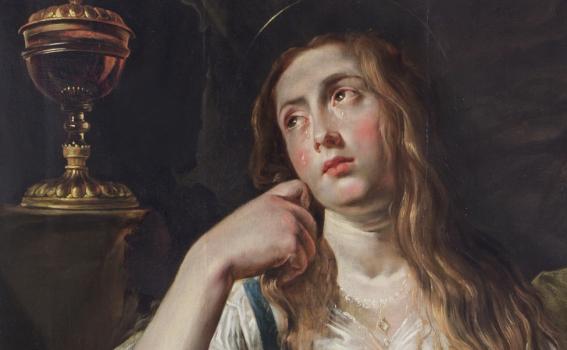 December 16, 2017 | Art Museum Galleries
Through the Eyes of the Artist
Sightlines Tour
Summayya Wagenseil '19, Student Guide