Are you interested in bringing your class to the Museum, but not sure where to begin? Here you can browse your colleagues' innovative approaches to object-based teaching. Museum visits can connect objects directly to course themes, while simultaneously creating a space for experiential learning and honing important transferable skills. These include close observation, visual and critical analysis, questioning assumptions, evidence-based reasoning, working collaboratively in diverse teams, creative response, and research using primary sources.
Events And Links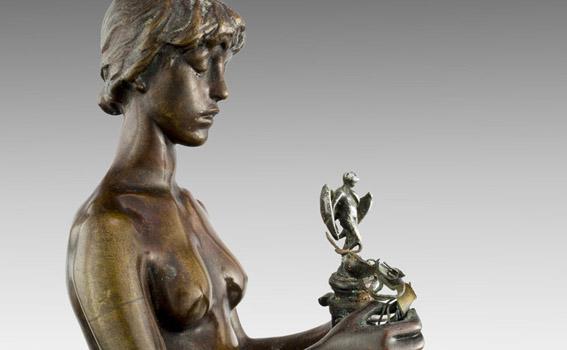 July 29, 2017

to

May 27, 2018
A Very Long Engagement
Nineteenth-Century Sculpture and Its Afterlives
Presenting more than a dozen statuettes from the Museum's collection, this exhibition invites viewers to experience a century of European and American sculpture, dating from 1890 to 1990. The works have been selected and researched by Dr. Gülru Çakmak and her students in the seminar "Modernizing...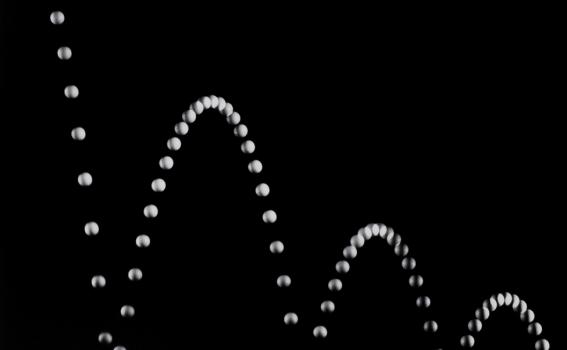 August 19, 2017

to

December 17, 2017
Beautiful Physics
Photographs by Berenice Abbott
One of the great photographers of the twentieth century, Berenice Abbott documented the rapidly changing world around her from the streets of New York City to the impact of new scientific discoveries. This exhibition explores Abbott's groundbreaking images that illustrate fundamental physical...