Thursday, February 23, 2017 - 11:00am to 11:45am
Join us for a special storytime and art session about clouds, including a hands-on collage activity to make a cloudy scene of your own! Details below.
Limit 10 children per tour (with accompanying adults). Sign up by February 17 to reserve your spot!
Program and Museum admission are free. To register, email Kendra Weisbin at kweisbin@mtholyoke.edu, and include the number and age of children in your group, the date you wish to come, and the number of accompanying adults.
Events And Links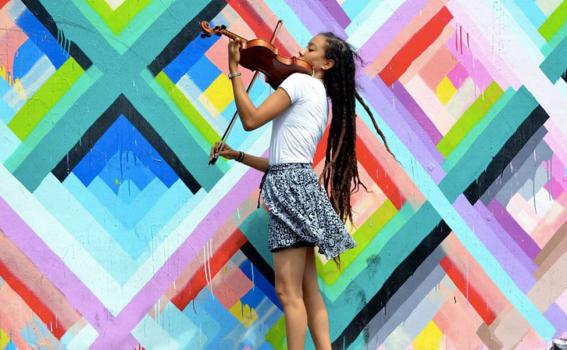 February 21, 2017 | Art Museum Galleries
Stories, Art, and Music!
Kids and Family Program
Join us for a story and special session on the theme of music and musicians, followed by a show-and-tell with a real violinist (and her violin!). Details below.