Welcome to mhcameo, the Mount Holyoke College Art Museum blog. Here we post about unique happenings, including behind-the-scenes looks at our exhibitions, close examinations of objects from the collection, and art-related chats with alumnae, faculty, and students. Sign-up below for blog alerts and take a regular peek at mhcameo!

Signup for our e-mail announcements and be the first to receive updates on exhibitions and events!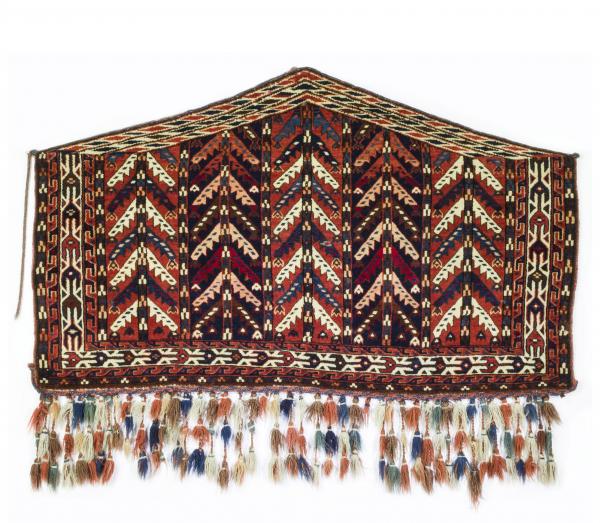 A 19th-Century Turkmen Asmalyk
In this Objects of Our Affection post, Associate Curator of Education Kendra Weisbin weaves together the history of a beautiful 19th-century textile—a 2017 gift to MHCAM—and her own cultivation as a specialist and enthusiast of Islamic carpets.