Welcome to mhcameo, the Mount Holyoke College Art Museum blog. Here we post about unique happenings, including behind-the-scenes looks at our exhibitions, close examinations of objects from the collection, and art-related chats with alumnae, faculty, and students. Sign-up below for blog alerts and take a regular peek at mhcameo!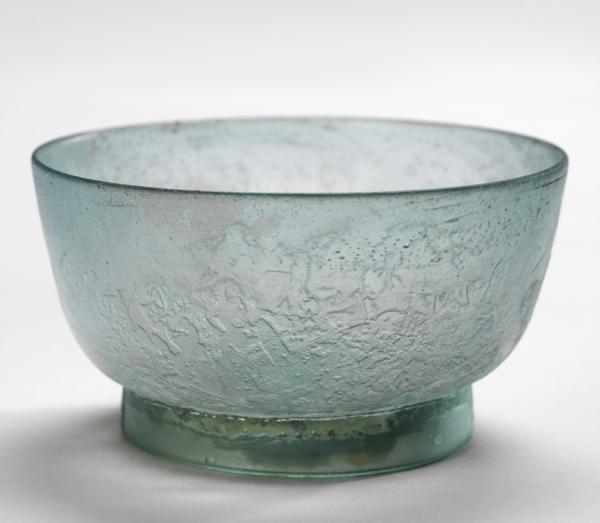 A Baker's Dozen: A Journey Through Food History with Museum Objects
In summer 2018, Clarissa Adan FP '19 conducted research on objects from the Joseph Allen Skinner Museum as part of her Lynk internship, which evolved into a culminating project focusing on the history of food. During her study of art and artifacts related to foodways, Clarissa discovered the fascinating history behind many under-researched objects in both the Skinner and Art Museum collections, revealing important insights into how different cultures interacted with this key aspect of human experience.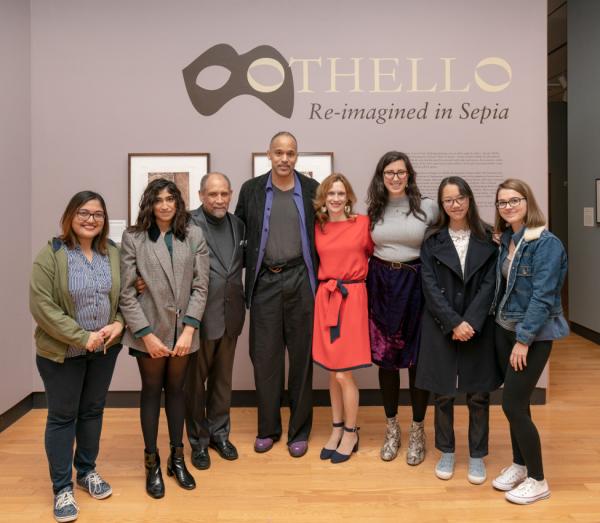 Re-Examining Shakespeare's Othello: An Artistic Collaboration
In fall 2018, students enrolled in Associate Professor of English Amy Rodgers' "Activist Shakespeare" class had the opportunity to work with Curlee Raven Holton's Othello Re-Imagined in Sepia print series, exhibited at the Mount Holyoke College Art Museum. Students engaged with real-world examples of the activism-oriented Shakespeare adaptations discussed in their class.